FF Praise & Testimony Sunday
Sunday, 11/20 is a special service at FF.  The service is a time for members to share a brief testimony or what they are thankful for.  We also have extended worship time. Prayerfully consider if you would like to share how you have seen God work in your life this last year.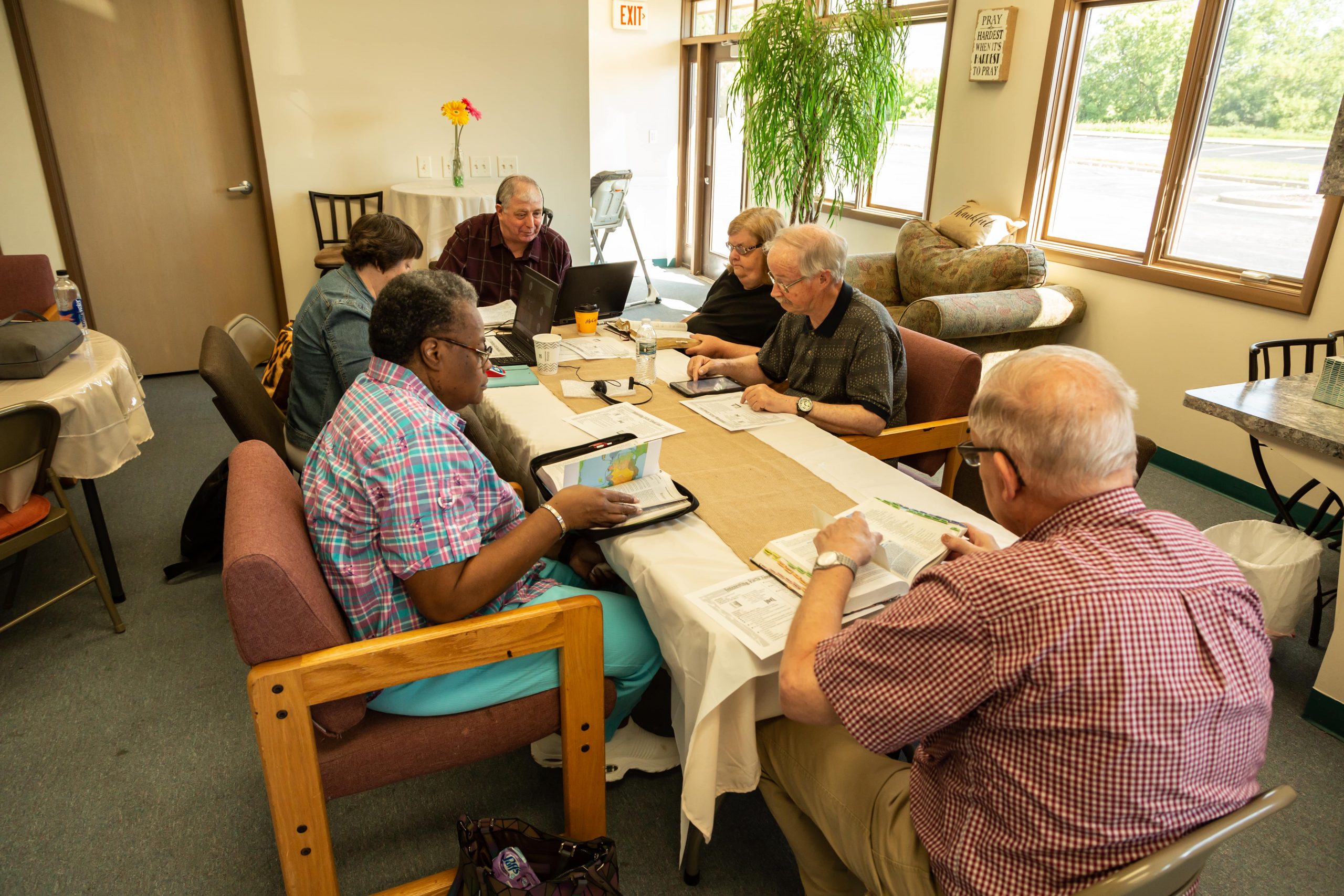 Adult Bible Study
Sunday 8:30 a.m.
This an in-depth Bible study;
we are currently studying the book of Genesis.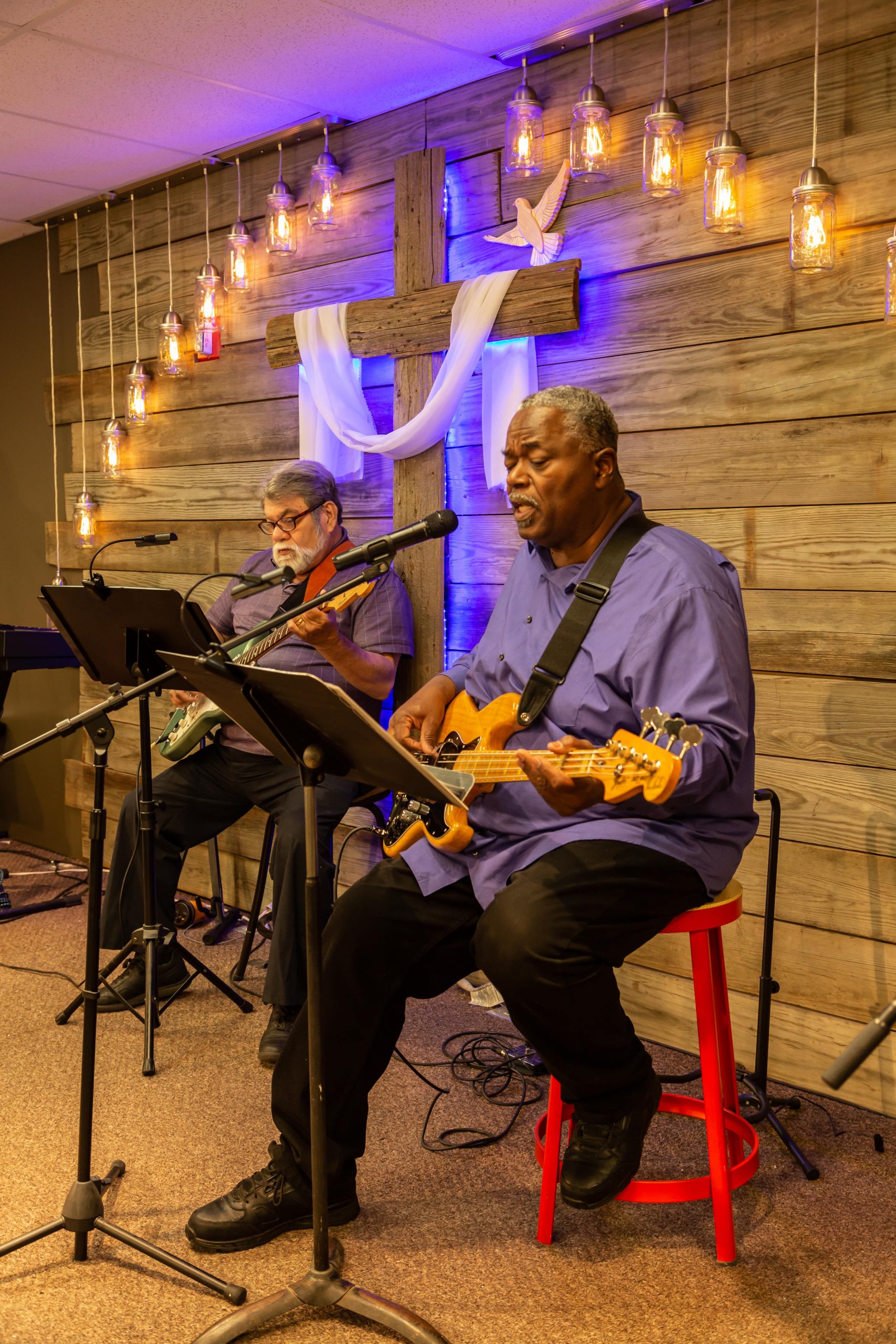 Worship Service
Sunday 10:00
Join us for a worship service and a message from the Bible.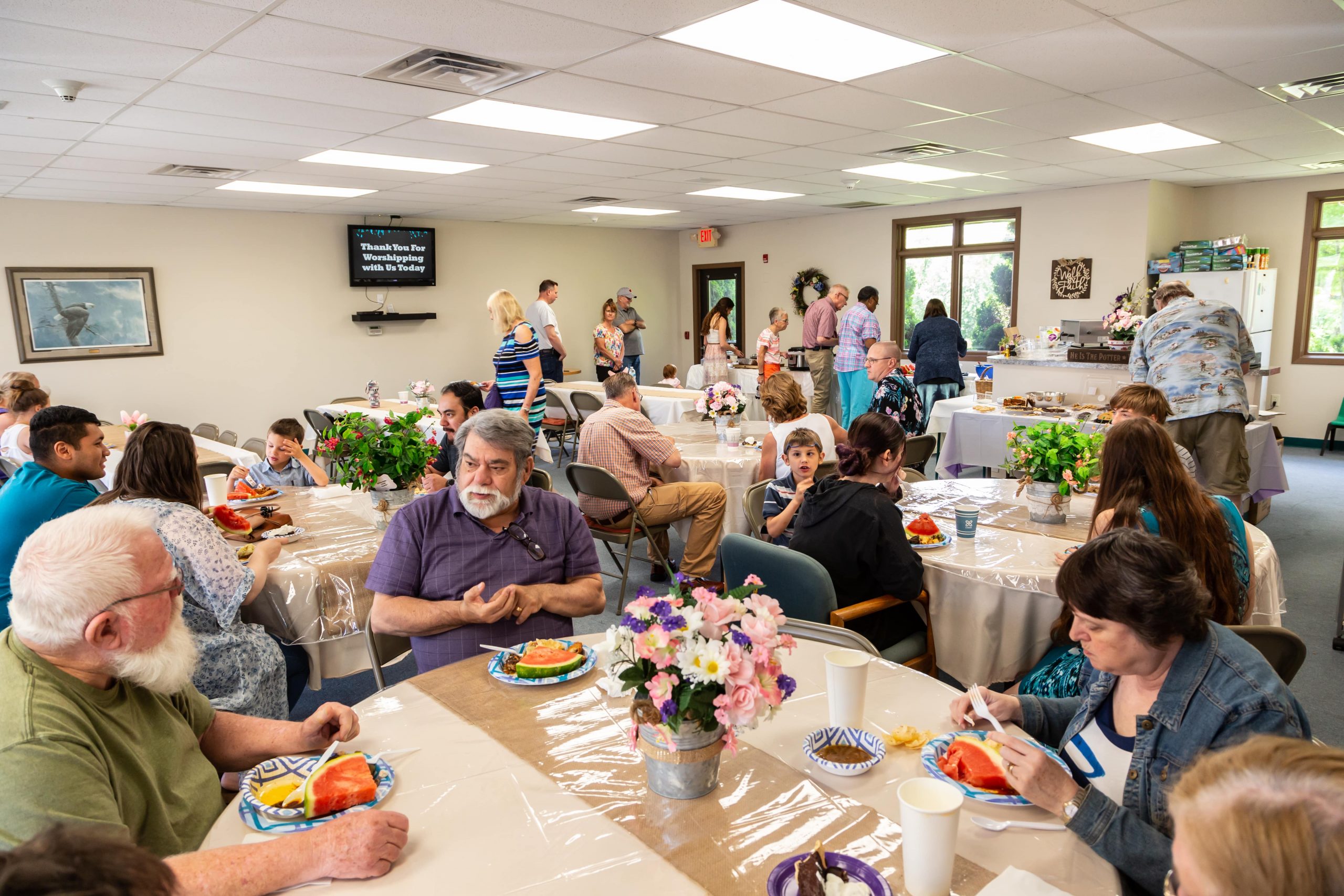 Food Fellowship (lunch!)
Most Sundays we have potluck-style lunch following the Sunday service.  You do NOT need to bring anything to enjoy the meal. But if you'd like to contribute, please sign up below.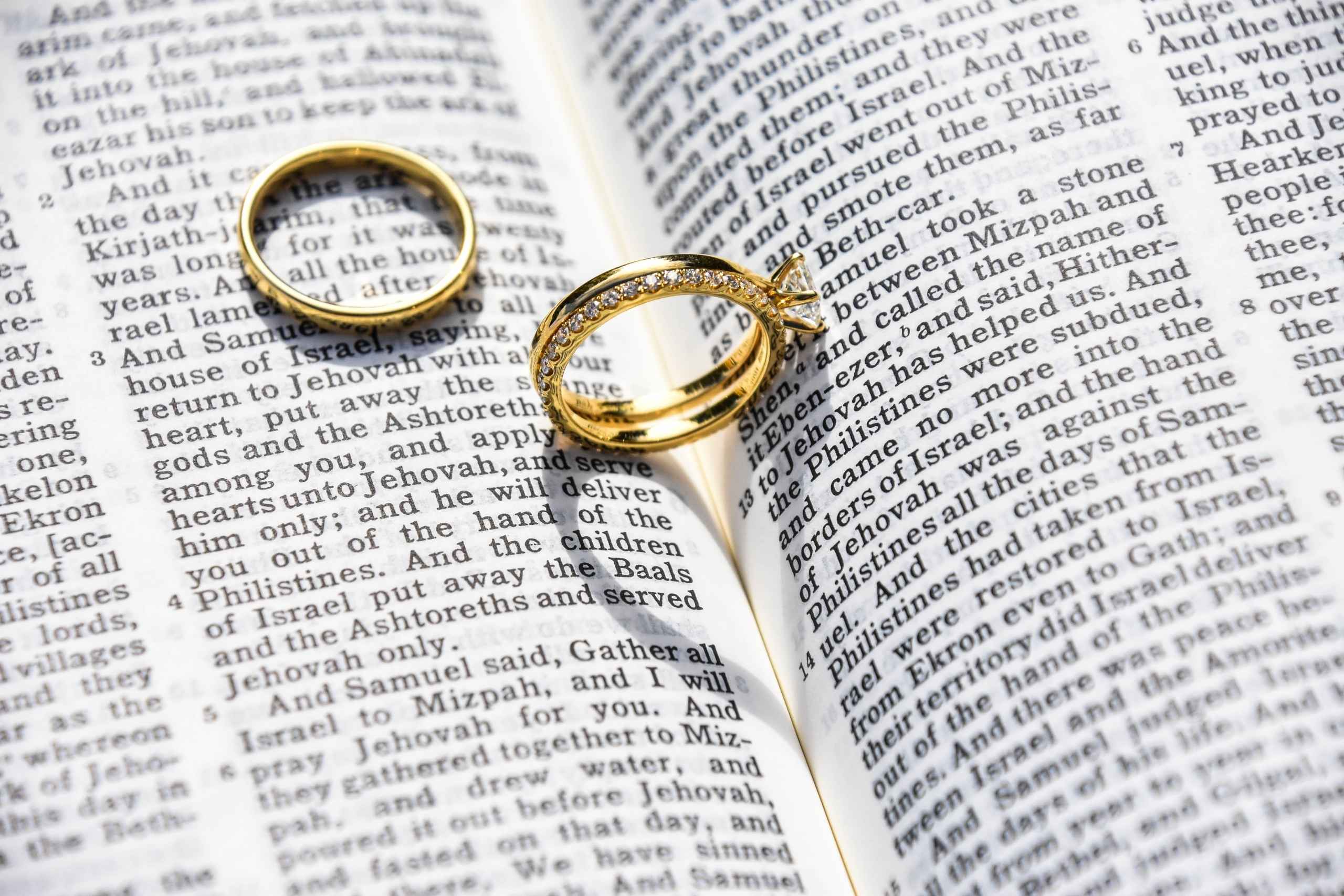 This small group is intended to strengthen marriages. It meets on the second monday of each month from 7:00-8:30 pm at the home of one of our members (please contact for directions).  We are currently working through the study Love Like You Mean It from Bob Lepine.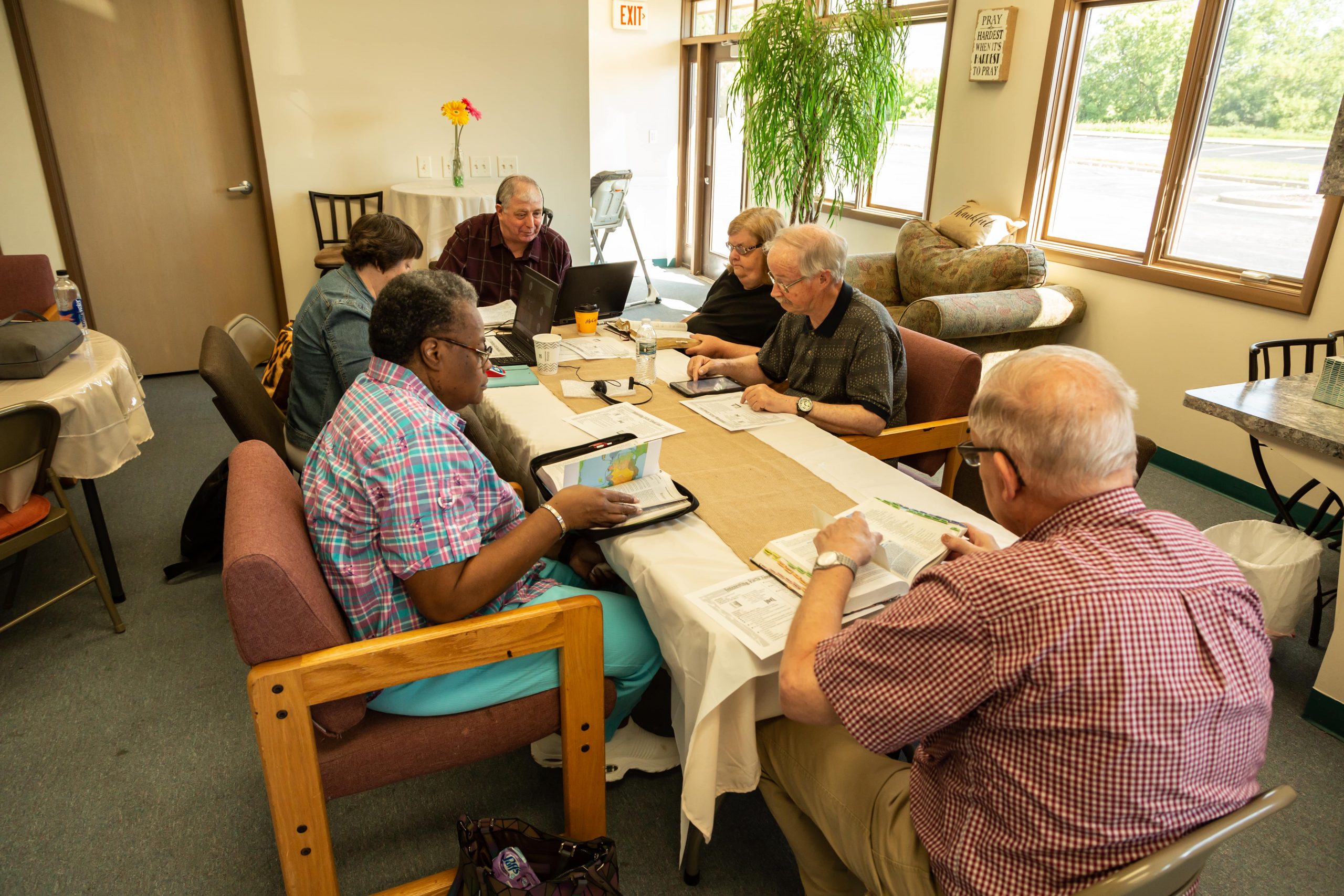 Seniors of the Savior (SOS) is a small group that is designed to meet the needs of seniors (however, anyone is welcome to join us). We do an interactive  Bible study, as well as have plenty of time to connect and pray for one another. We meet Thursdays, 1:00 – 3:00pm.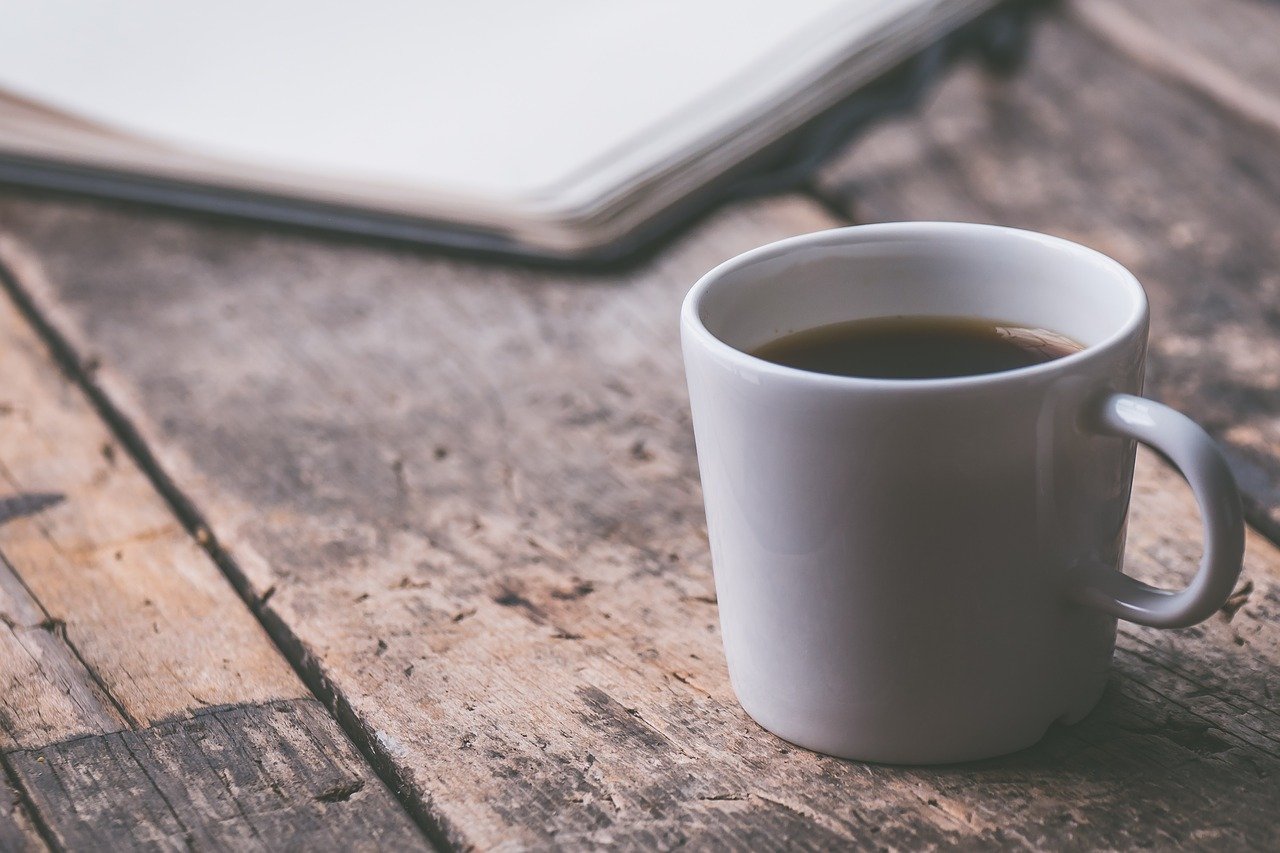 Men's & Woman's Breakfast
The men and women meet separately on  the first Saturday of each month for breakfast at 8:00am at a home of one of our members (please contact us for directions).