We do church differently
Freedom Fellowship
Freedom Fellowship is a non-denominational Christian church located in Jackson, Wisconsin. We are a church focused on community and family. We would love to have you join us to learn more about God and all He has done for us and can do for you too!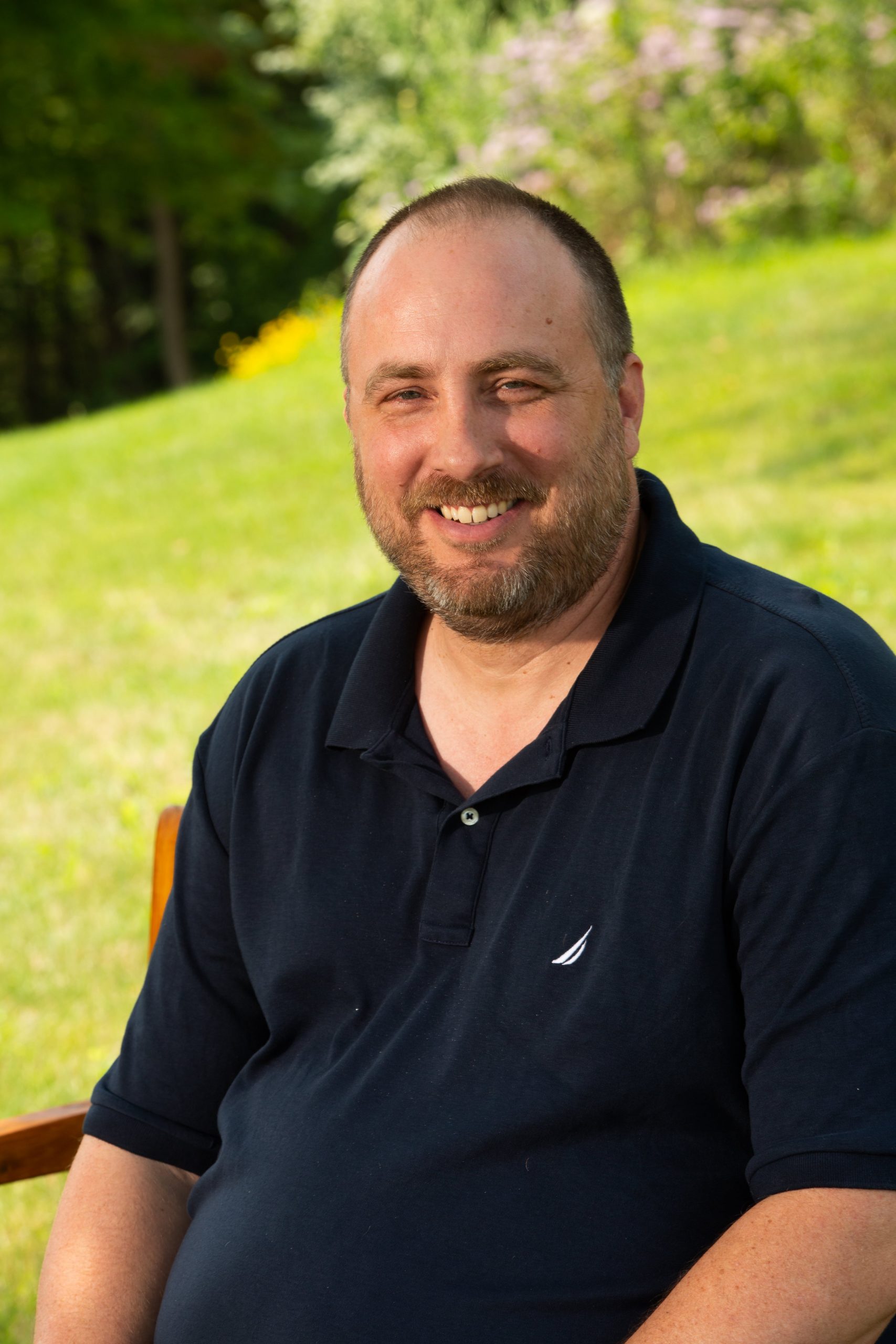 I'm the Pastor here at Freedom Fellowship. I'd like to personally invite you to visit us. I think you'll find that we are a church focused on relationships with God and with those around us. If you're looking for a church to call home, come and see us.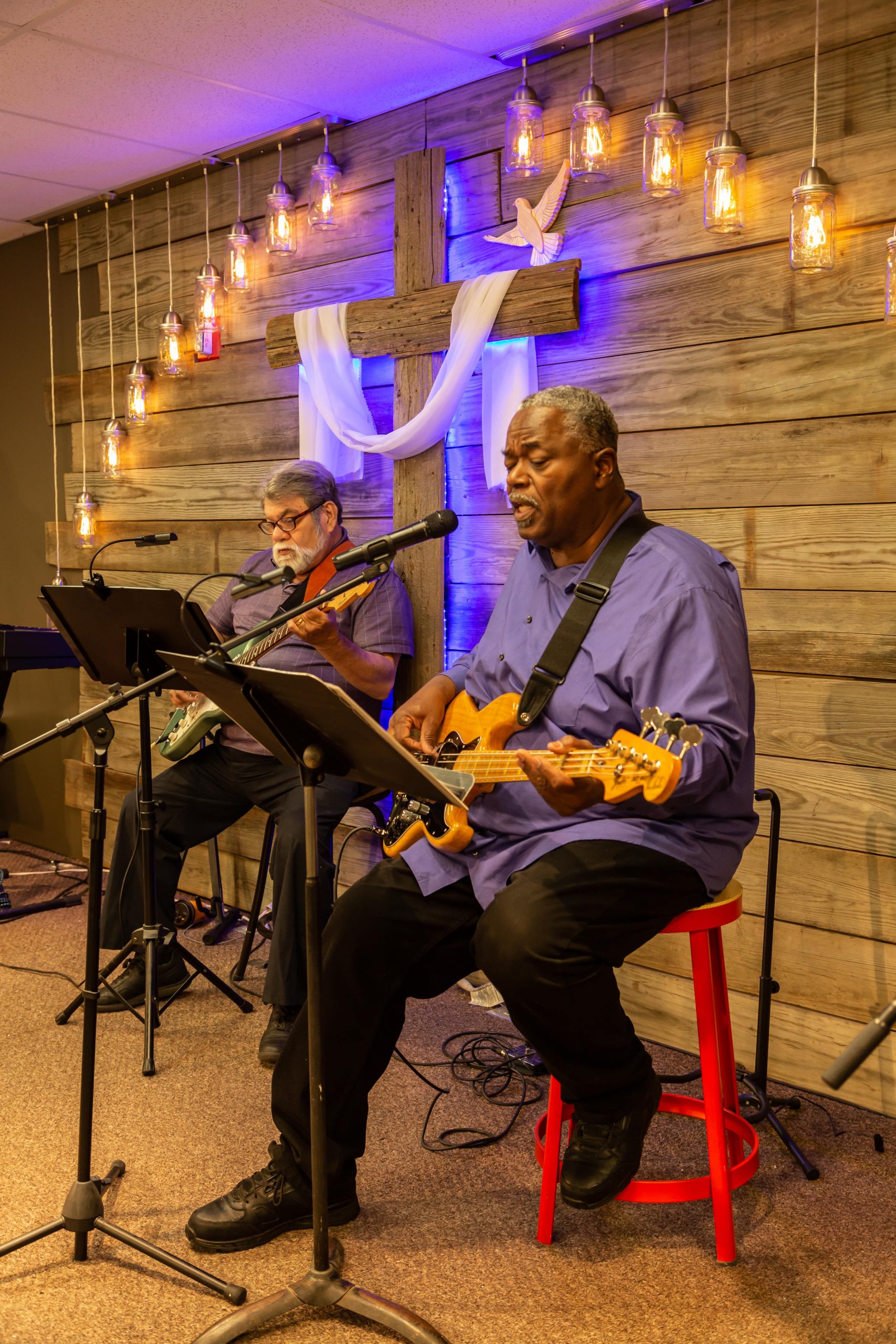 "Our relationships are genuine. We are the family of God living out his will. Pastor Brent and Sarah are personally involved in the lives of those who are a part of this family"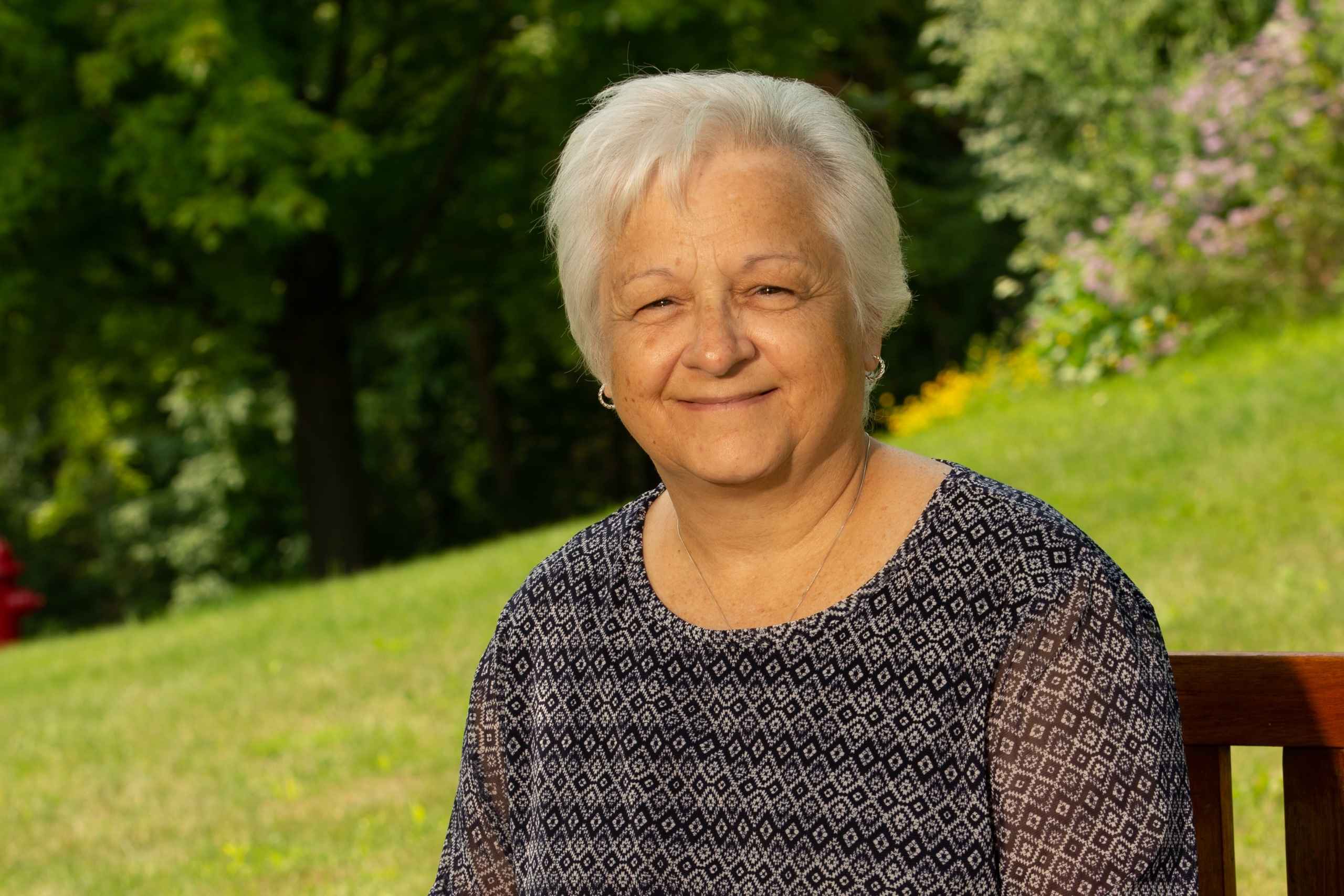 "We are truly a family! We have a meal together every Sunday to encourage each other and minister to each other's needs. "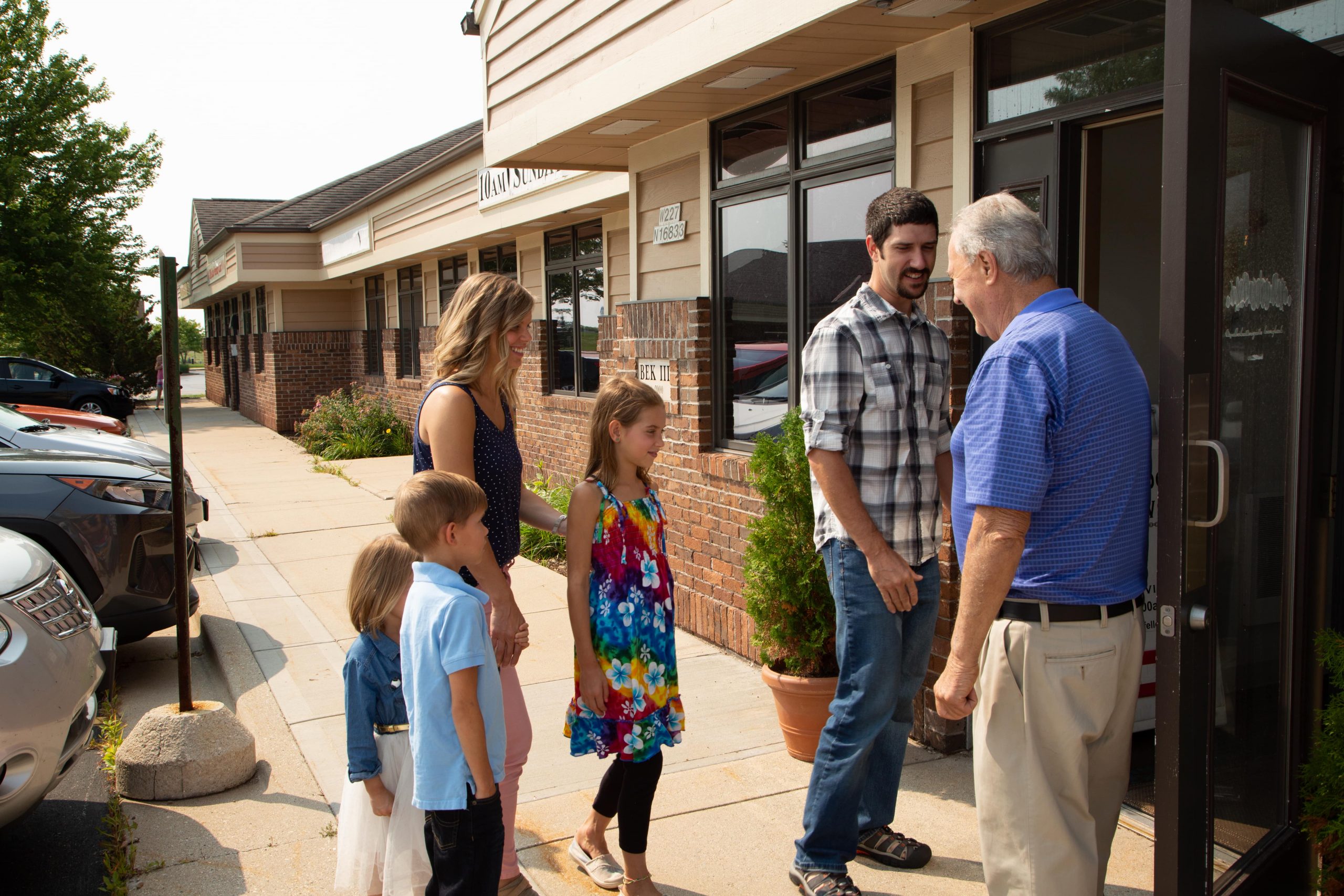 "I really appreciate that there is such community here. People really know each other and work to help each other out. "
"As soon as I walked in, I felt the calling of the Lord for me to get involved. I gave in because I finally found a pastor that was not as interested in building "his" church as he was about furthering the kingdom of God."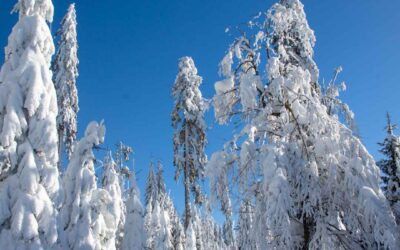 This past week we got one of those heavy, wet spring snows. The kind that weighs down branches and even causes some trees to fall over from the weight of the snow. Have you been feeling weighted down in life lately? There' s so much going on in the world today that it...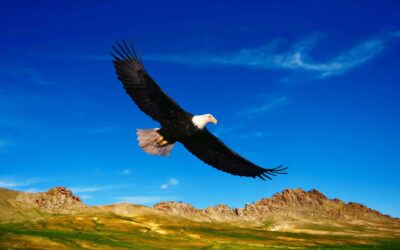 Pastor Brent was driving and saw a mature eagle.  It wasn't soaring gracefully through the sky, instead it was walking in the mud.  Its breast was all dirty – not what you would expect of an eagle!  Are you fulfilling the calling God has for your life, or are you playing in the mud instead of soaring?  In this message, Pastor Brent looks at the account of Jonah, who was playing in the dirt instead of fulfilling his calling.  In order to fulfill your calling in life, you must get out of your comfort zone, take flight and soar!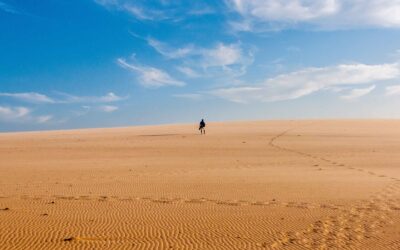 We may find ourselves in the storms of life.  Sometimes we end up there because of our decisions, other times it just the circumstances of life.  In this message, Pastor Brent unpacks the account of Hagar (Genesis 16), which reminds us that God knows your name, He hears your cries and He knows you.
Stay in the know
Sign up for weekly updates on events and sermons!