We do church differently
Freedom Fellowship
Freedom Fellowship is a non-denominational Christian church located in Jackson, Wisconsin. We are a church focused on community and family. We would love to have you join us to learn more about God and all He has done for us and can do for you too!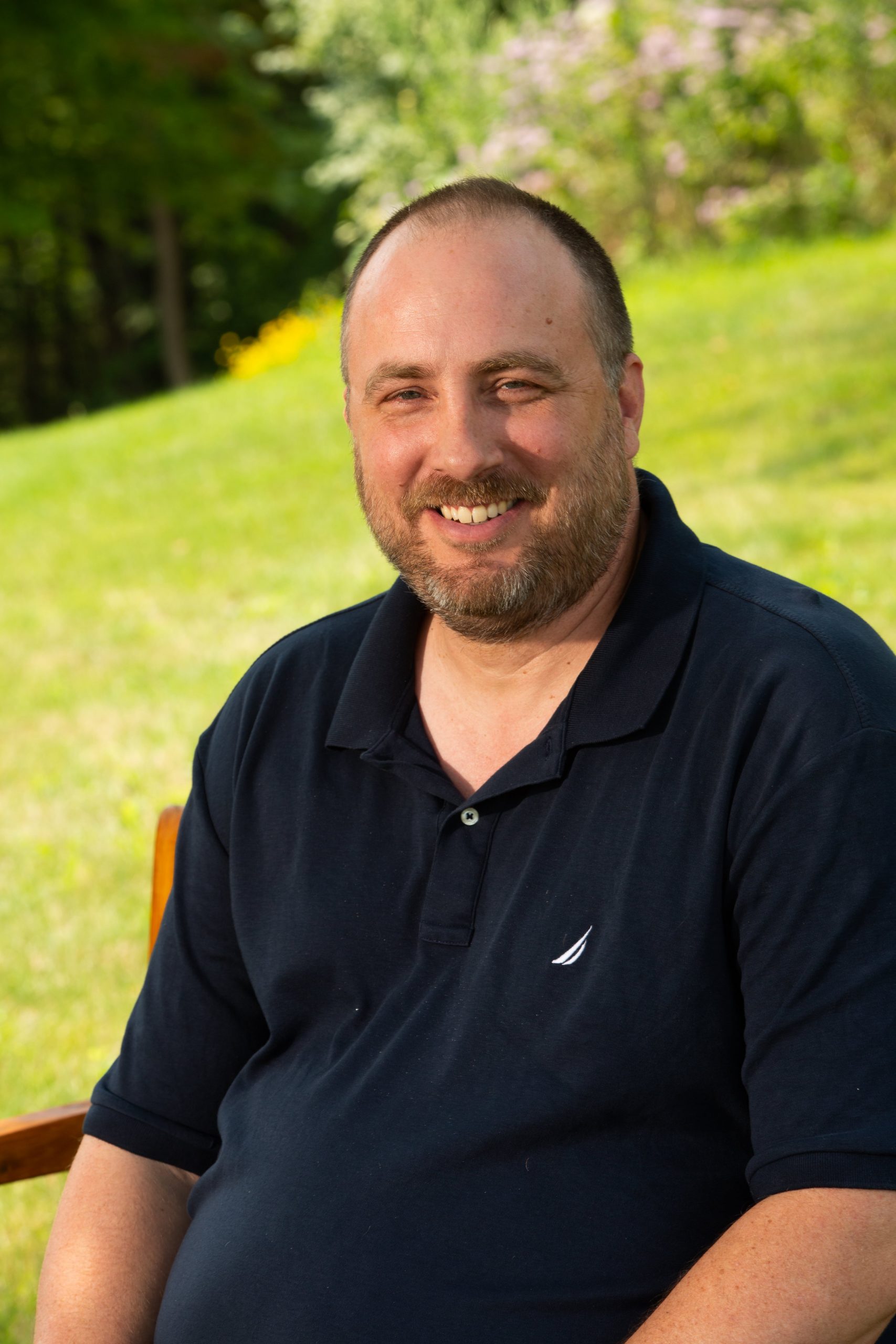 I'm the Pastor here at Freedom Fellowship. I'd like to personally invite you to visit us. I think you'll find that we are a church focused on relationships with God and with those around us. If you're looking for a church to call home, come and see us.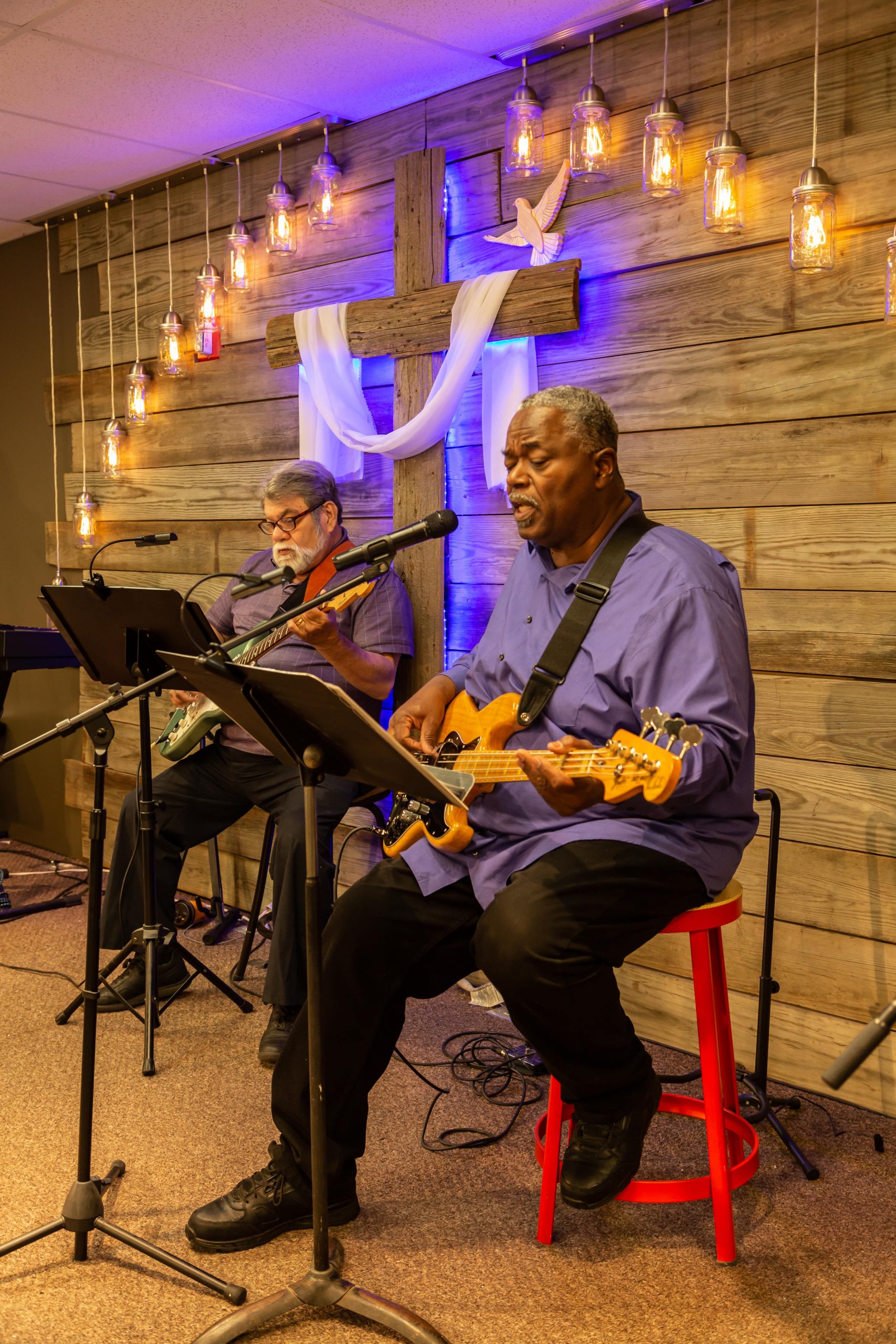 "Our relationships are genuine. We are the family of God living out his will. Pastor Brent and Sarah are personally involved in the lives of those who are a part of this family"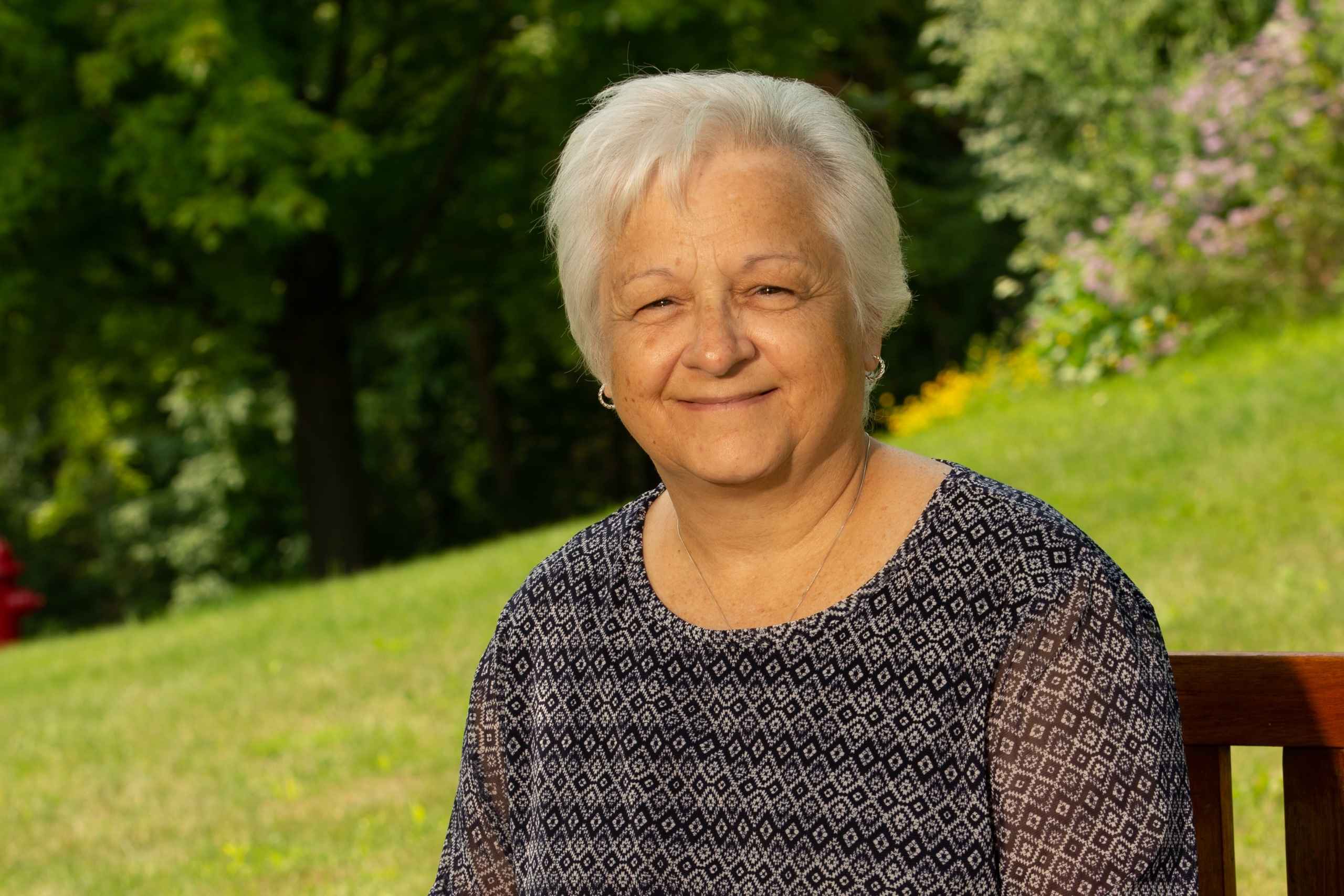 "We are truly a family! We have a meal together every Sunday to encourage each other and minister to each other's needs. "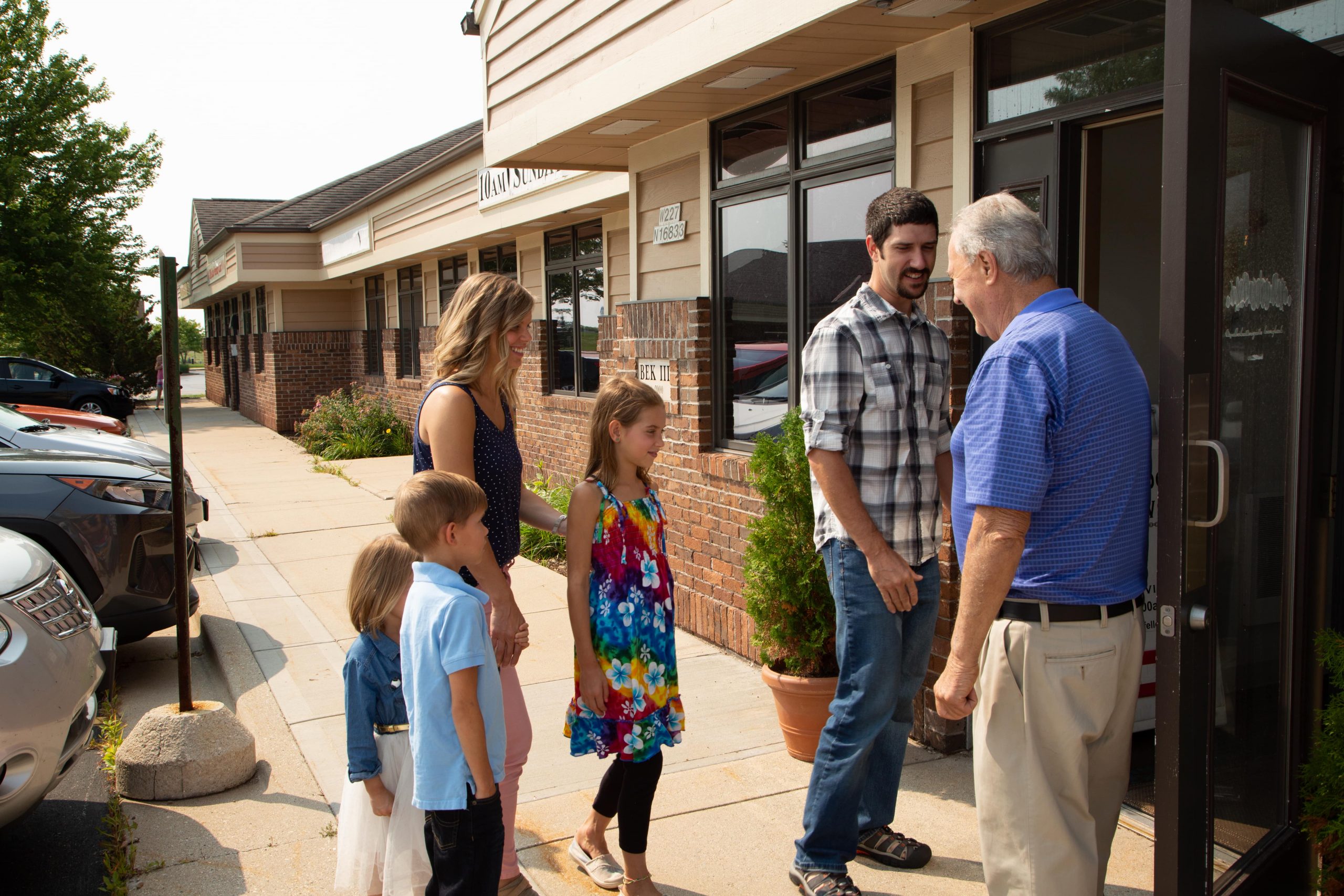 "I really appreciate that there is such community here. People really know each other and work to help each other out. "
"As soon as I walked in, I felt the calling of the Lord for me to get involved. I gave in because I finally found a pastor that was not as interested in building "his" church as he was about furthering the kingdom of God."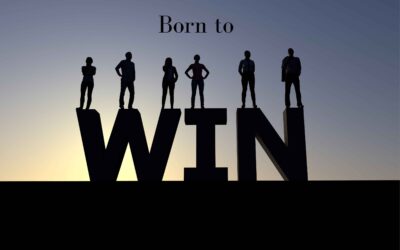 Momentum is a big thing…in sports, serving God, families & work. When things aren't going the way you want, how do you respond? Do you sit with your head down? HEADS UP! We were born to win! The enemy has already been defeated! Listen to this message to learn why we were born to win, why we get defeated and how to start winning.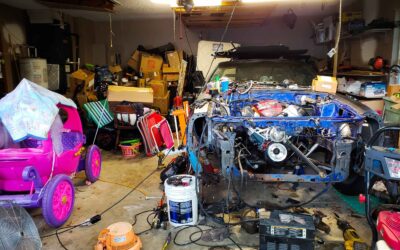 Pastor Brent's garage is out of control! He was really embarrassed because his in-laws came over & saw what a disaster the garage is. He preferred to keep the garage doors closed so that no one would see inside the garage. When the doors are shut, it looks nice and neat!
Our lives can be like Pastor Brent's garage. Many of us are struggling with things and we prefer to keep them hidden. It may be things you are embarrassed and ashamed to struggle with. However, if you want to move forward in life, you MUST deal with your struggles and sin issues!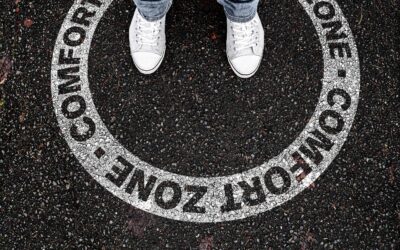 The older Pastor Brent gets, the more he struggles with comfort. He likes to take it easy. However, the Holy Spirit pricked his heart and asked what price Brent is willing to pay to follow Christ. How far are you willing to step out of your comfort zone to serve Jesus? When stepping out of your comfort zone, expect hardship, expect conflict and live like Jesus.
Stay in the know
Sign up for weekly updates on events and sermons!