We do church differently
Freedom Fellowship
Freedom Fellowship is a non-denominational Christian church located in Jackson, Wisconsin. We are a church focused on community and family. We would love to have you join us to learn more about God and all He has done for us and can do for you too!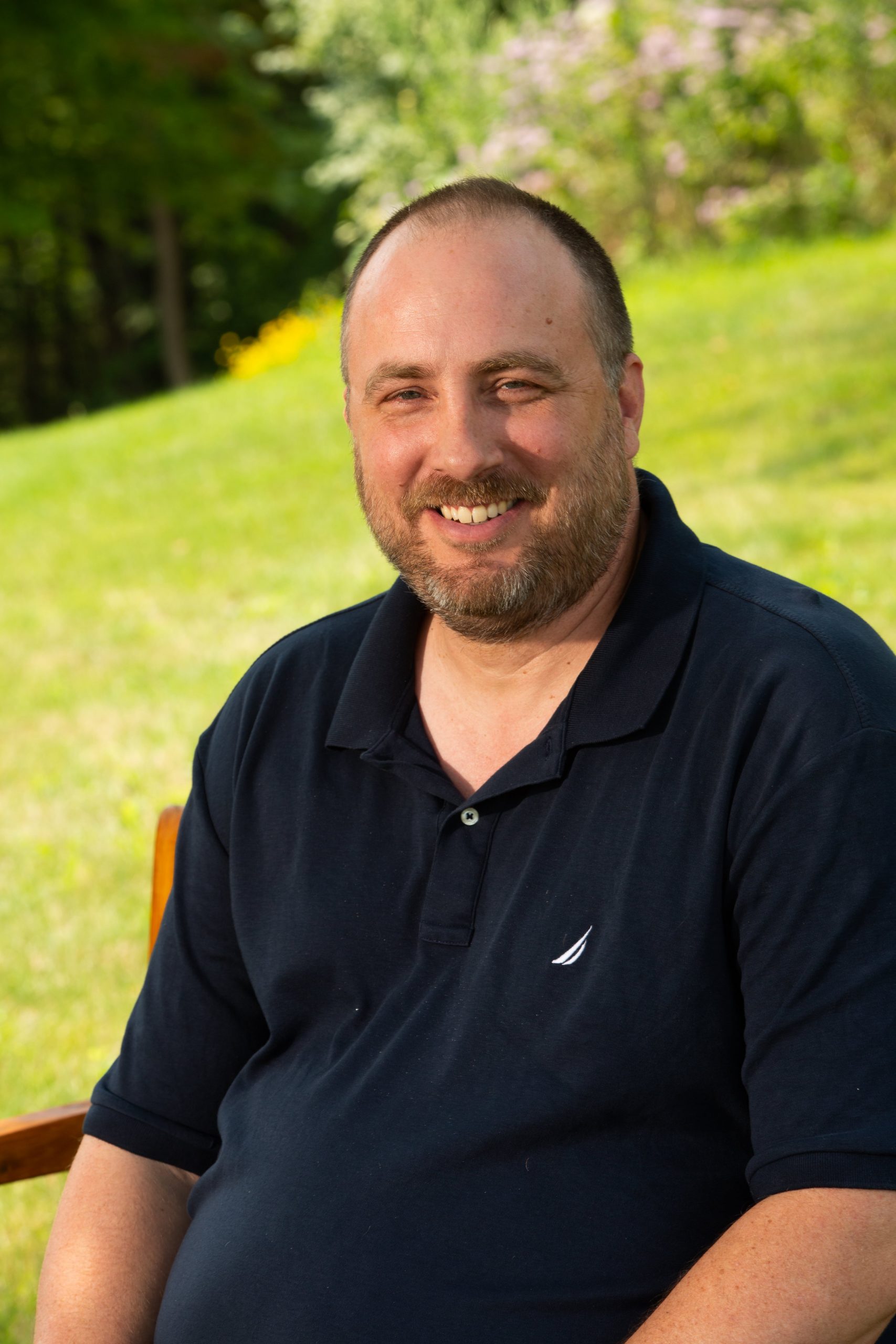 I'm the Pastor here at Freedom Fellowship. I'd like to personally invite you to visit us. I think you'll find that we are a church focused on relationships with God and with those around us. If you're looking for a church to call home, come and see us.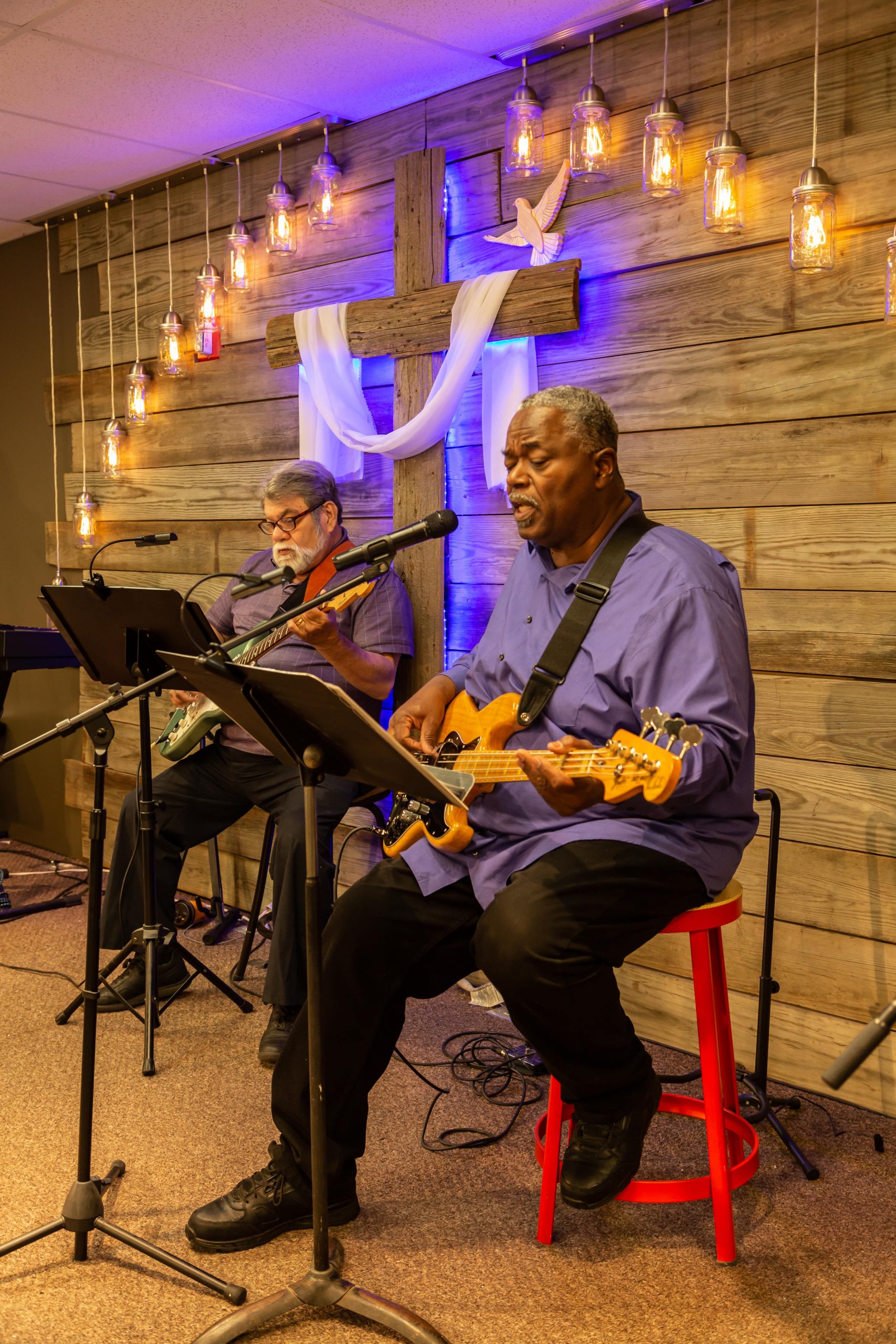 "Our relationships are genuine. We are the family of God living out his will. Pastor Brent and Sarah are personally involved in the lives of those who are a part of this family"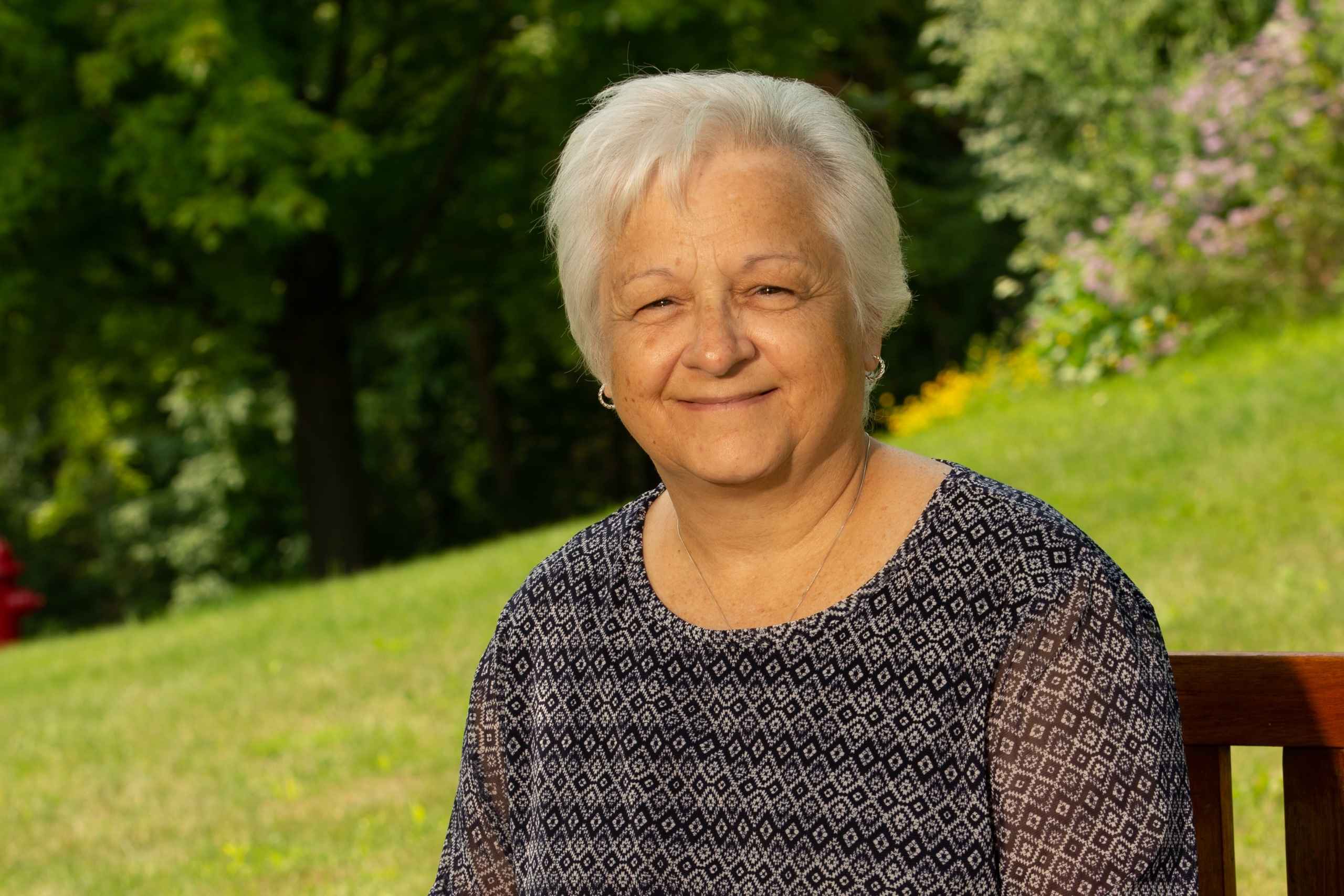 "We are truly a family! We have a meal together every Sunday to encourage each other and minister to each other's needs. "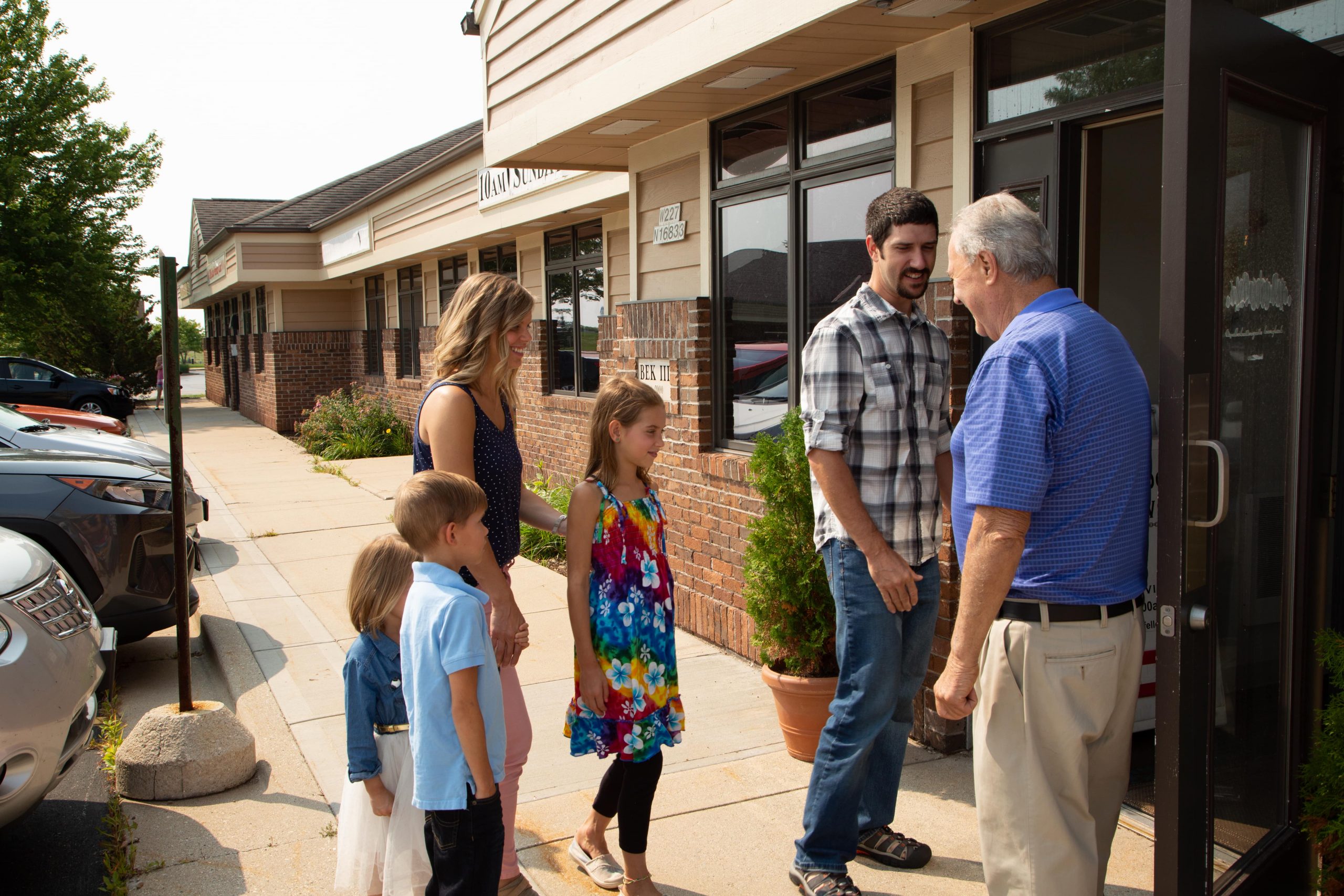 "I really appreciate that there is such community here. People really know each other and work to help each other out. "
"As soon as I walked in, I felt the calling of the Lord for me to get involved. I gave in because I finally found a pastor that was not as interested in building "his" church as he was about furthering the kingdom of God."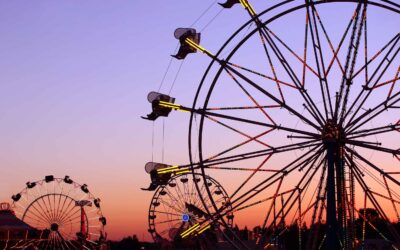 This week we had the privilege of worshipping together with eight other churches in our community!  What a great privilege and reminder that the body of Christ is much bigger than the people that enter our doors every Sunday morning!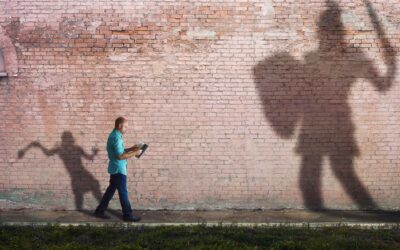 In today's message, Neal Jameson unpacks the account of David and Goliath.  He encourages us to deal with the giants in our own lives so that we can live in the "land of milk and honey" that God has waiting for us.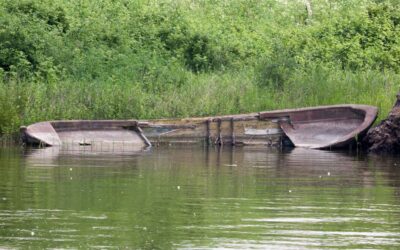 Pastor Brent was fishing at his favorite lake in Upper Michigan when he literally put his foot through the bottom of the canoe!  As he struggled to get back to his landing point, God reminded him of several truths, including listening, asking God for wisdom and focusing on what is important.
Stay in the know
Sign up for weekly updates on events and sermons!