We do church differently
Freedom Fellowship
Freedom Fellowship is a non-denominational Christian church located in Jackson, Wisconsin. We are a church focused on community and family. We would love to have you join us to learn more about God and all He has done for us and can do for you too!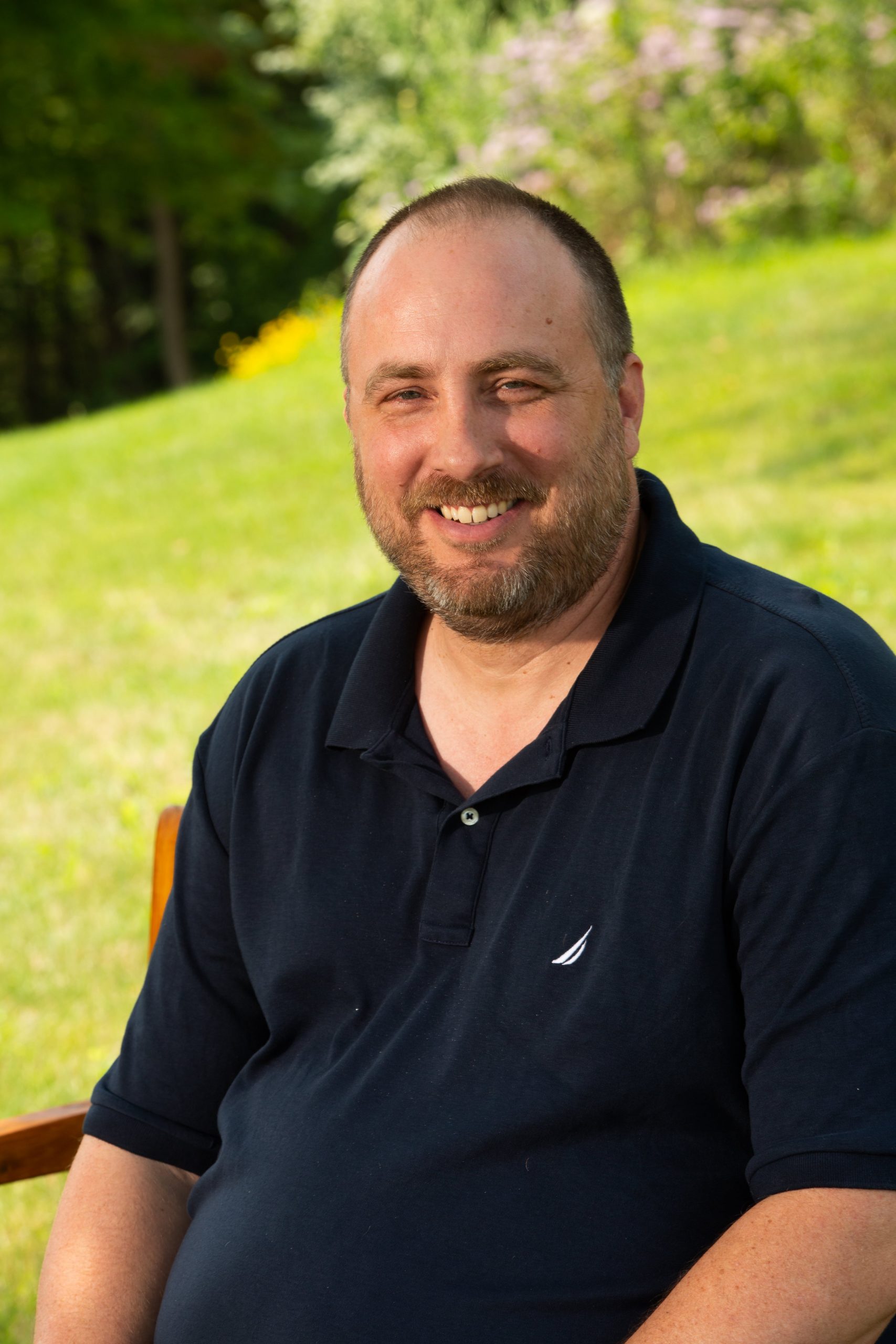 I'm the Pastor here at Freedom Fellowship. I'd like to personally invite you to visit us. I think you'll find that we are a church focused on relationships with God and with those around us. If you're looking for a church to call home, come and see us.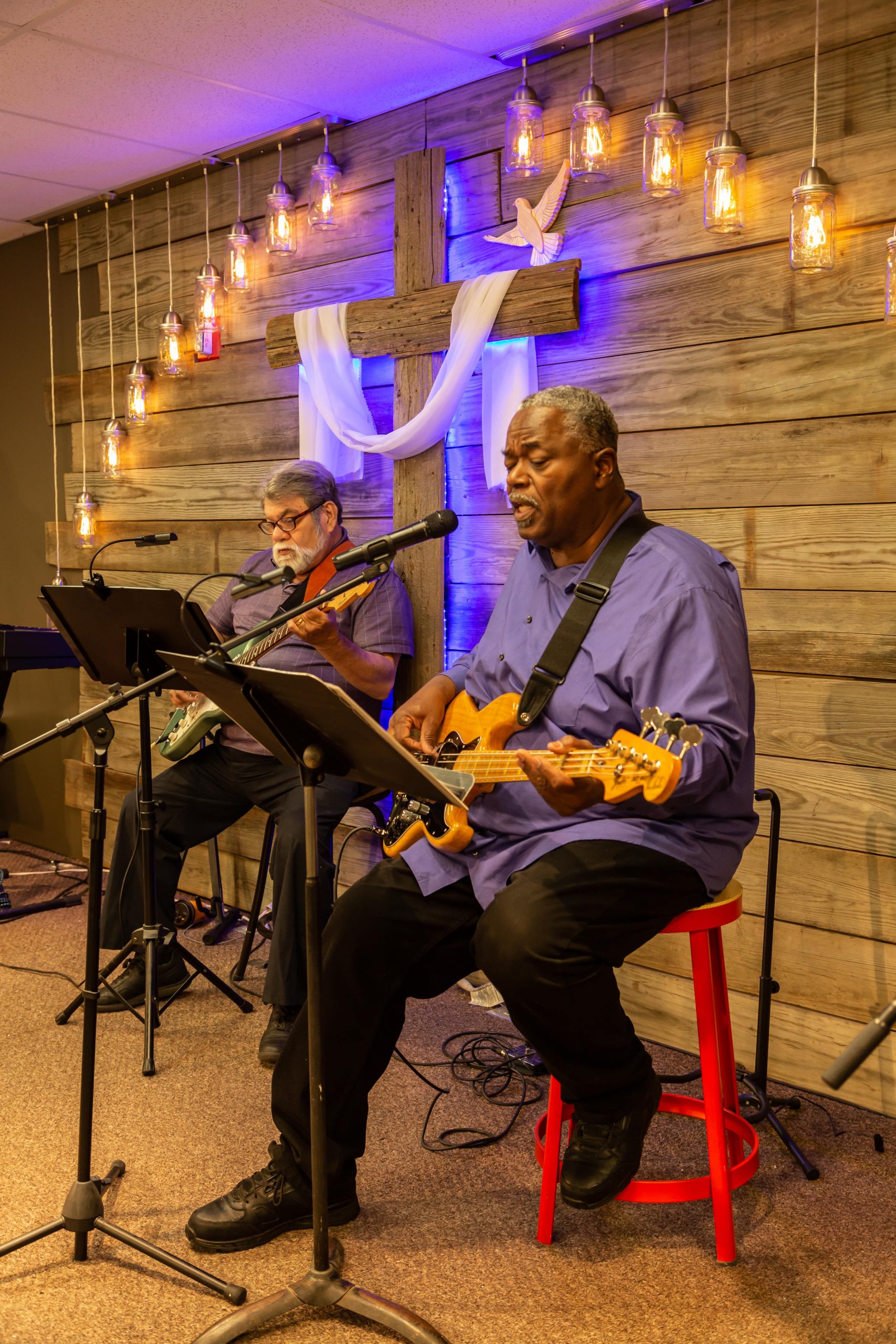 "Our relationships are genuine. We are the family of God living out his will. Pastor Brent and Sarah are personally involved in the lives of those who are a part of this family"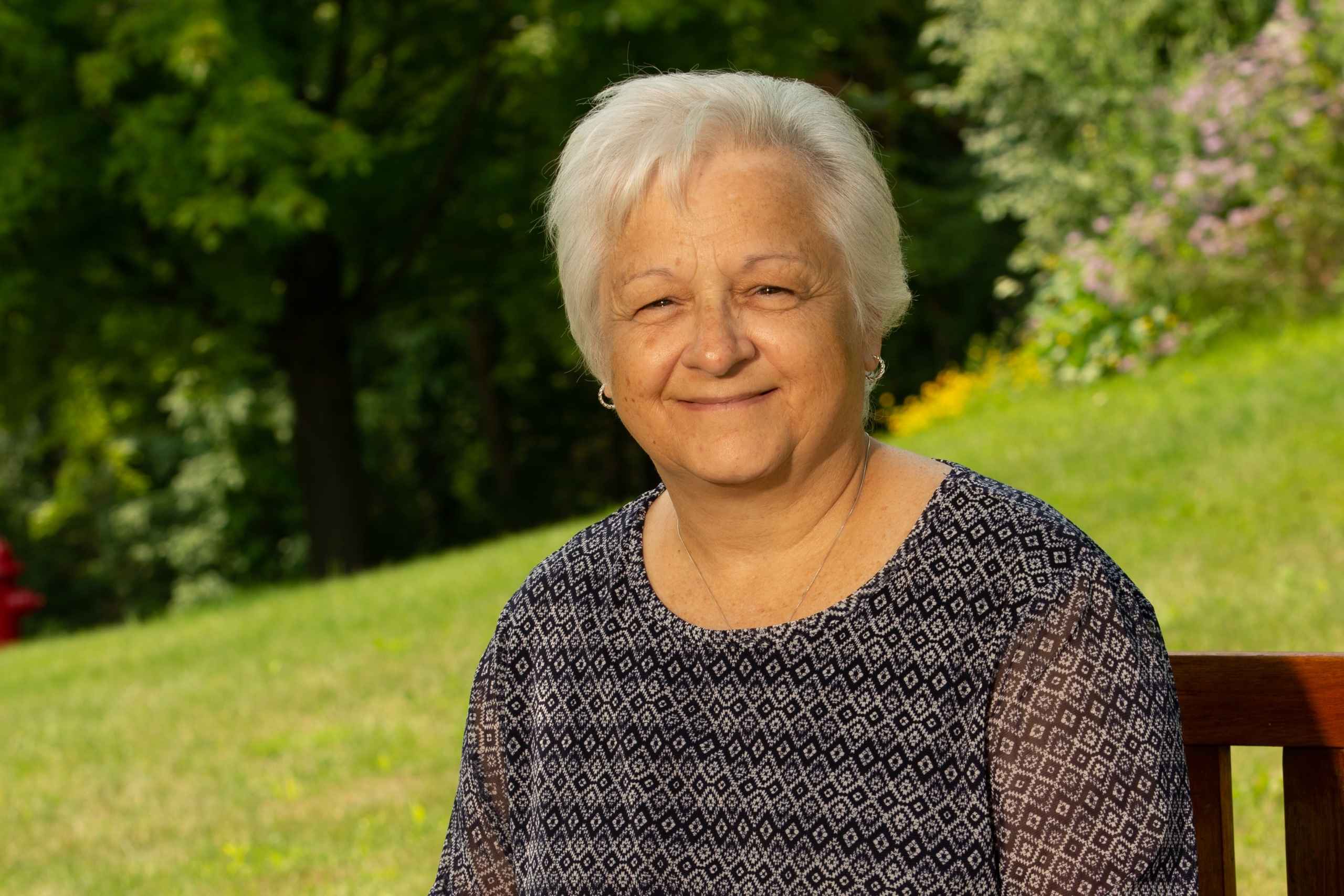 "We are truly a family! We have a meal together every Sunday to encourage each other and minister to each other's needs. "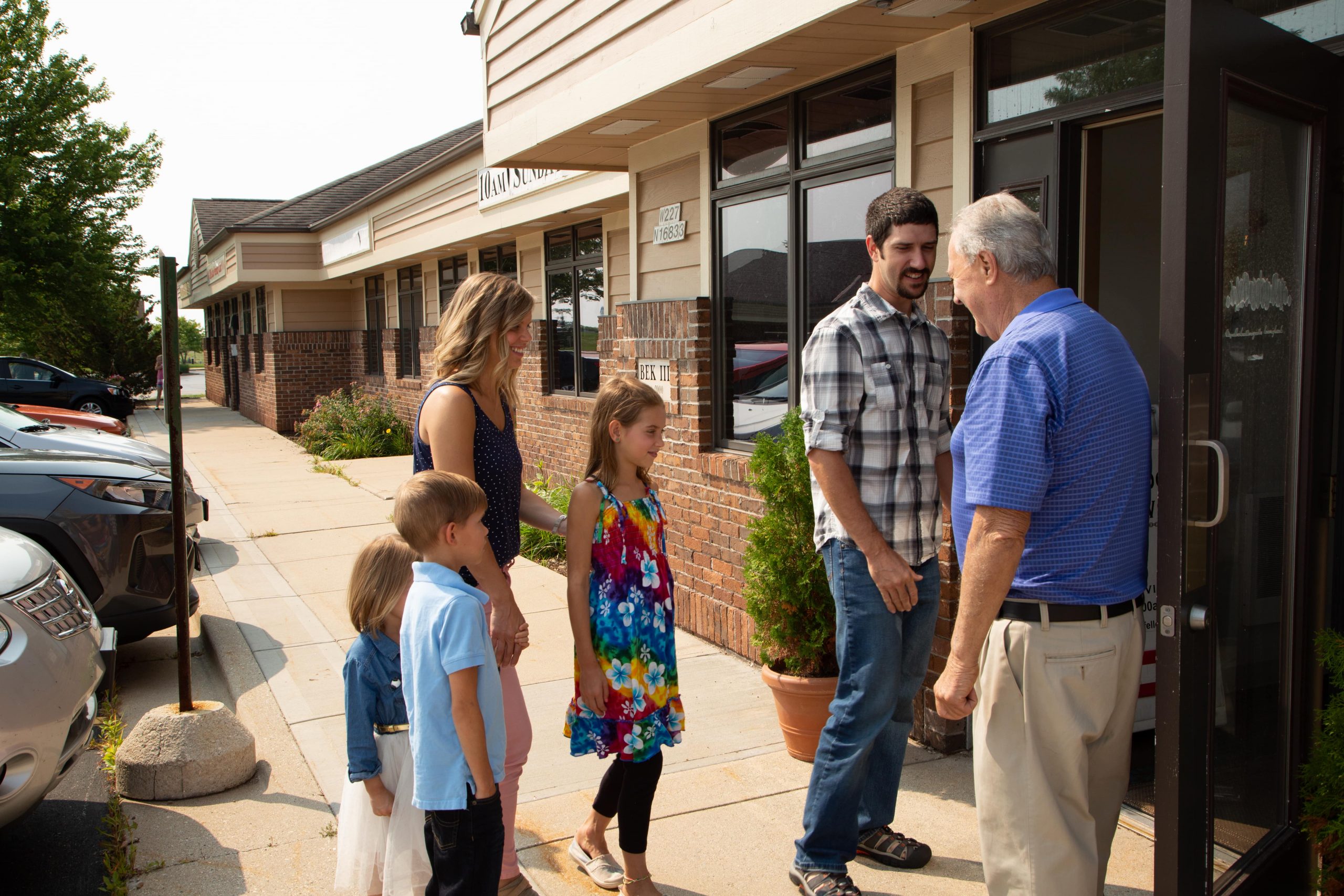 "I really appreciate that there is such community here. People really know each other and work to help each other out. "
"As soon as I walked in, I felt the calling of the Lord for me to get involved. I gave in because I finally found a pastor that was not as interested in building "his" church as he was about furthering the kingdom of God."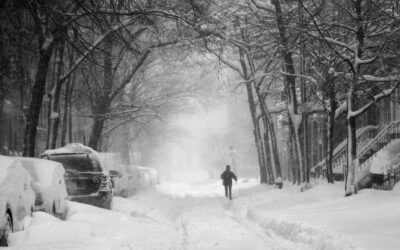 In the church, we often see extremes. Some churches are very legalistic, while others are very carnal. Instead of either of these extremes, the church should be teaching we need to be led by the spirit and not the flesh.
As Christians, we need to make sure we are living by the Spirit and not the flesh. We do this by: putting God in His proper place, dealing with sin, and trusting God.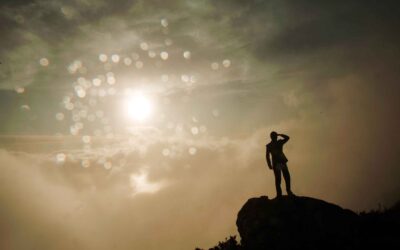 We need to make sure that we are pursuing God first in our lives!  Too many Christians have stopped pursuing God.  They have stopped doing what it takes to spend time with God and are just going through the motions.  They are pursuing bigger houses, promotions, or personal ambitions instead of pursuing God.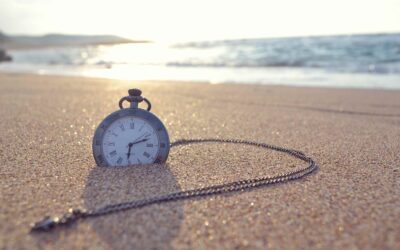 In life, it is easy to remember the "big" moments (i.e. weddings, births of children, deaths, major milestones), however life is really made up of the little moments. We tend to celebrate the big moments. The seemingly insignificant things most often prepare us for the big things in life. We need to remember that there are opportunities on the journey. We need to focus on what is important, stop making excuses and stop the entitlement mentality.
Stay in the know
Sign up for weekly updates on events and sermons!