We do church differently
Freedom Fellowship
Freedom Fellowship is a non-denominational Christian church located in Jackson, Wisconsin. We are a church focused on community and family. We would love to have you join us to learn more about God and all He has done for us and can do for you too!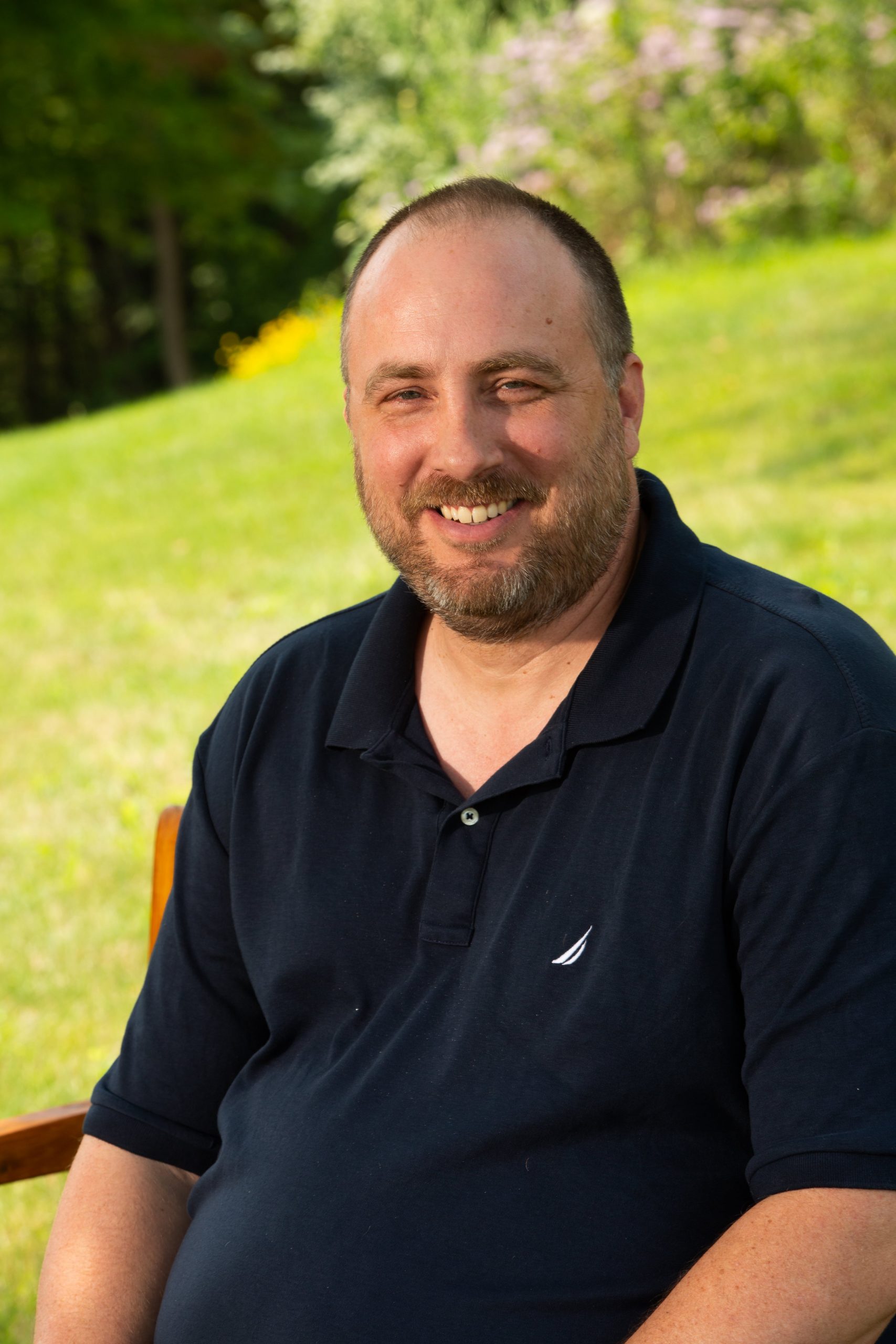 I'm the Pastor here at Freedom Fellowship. I'd like to personally invite you to visit us. I think you'll find that we are a church focused on relationships with God and with those around us. If you're looking for a church to call home, come and see us.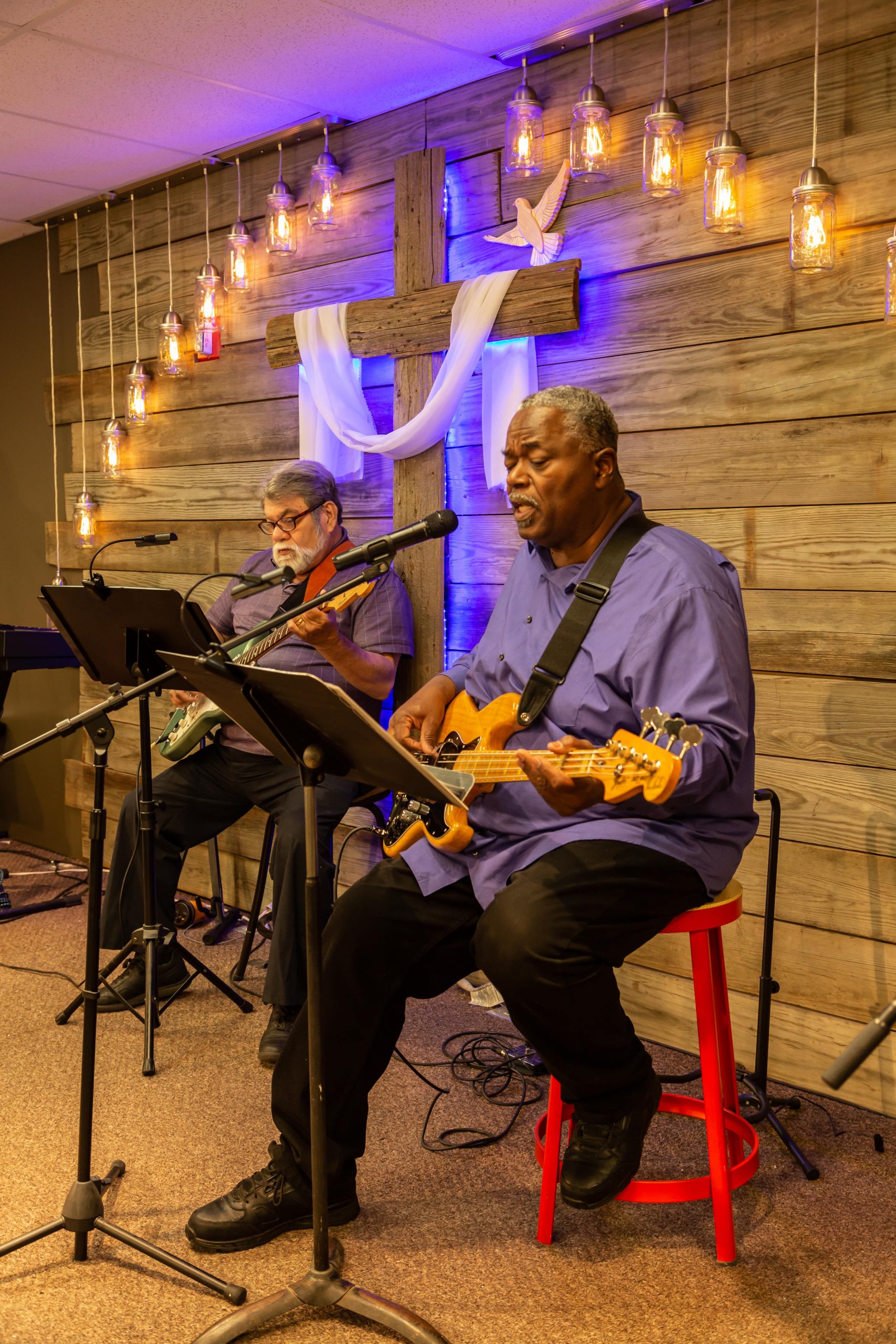 "Our relationships are genuine. We are the family of God living out his will. Pastor Brent and Sarah are personally involved in the lives of those who are a part of this family"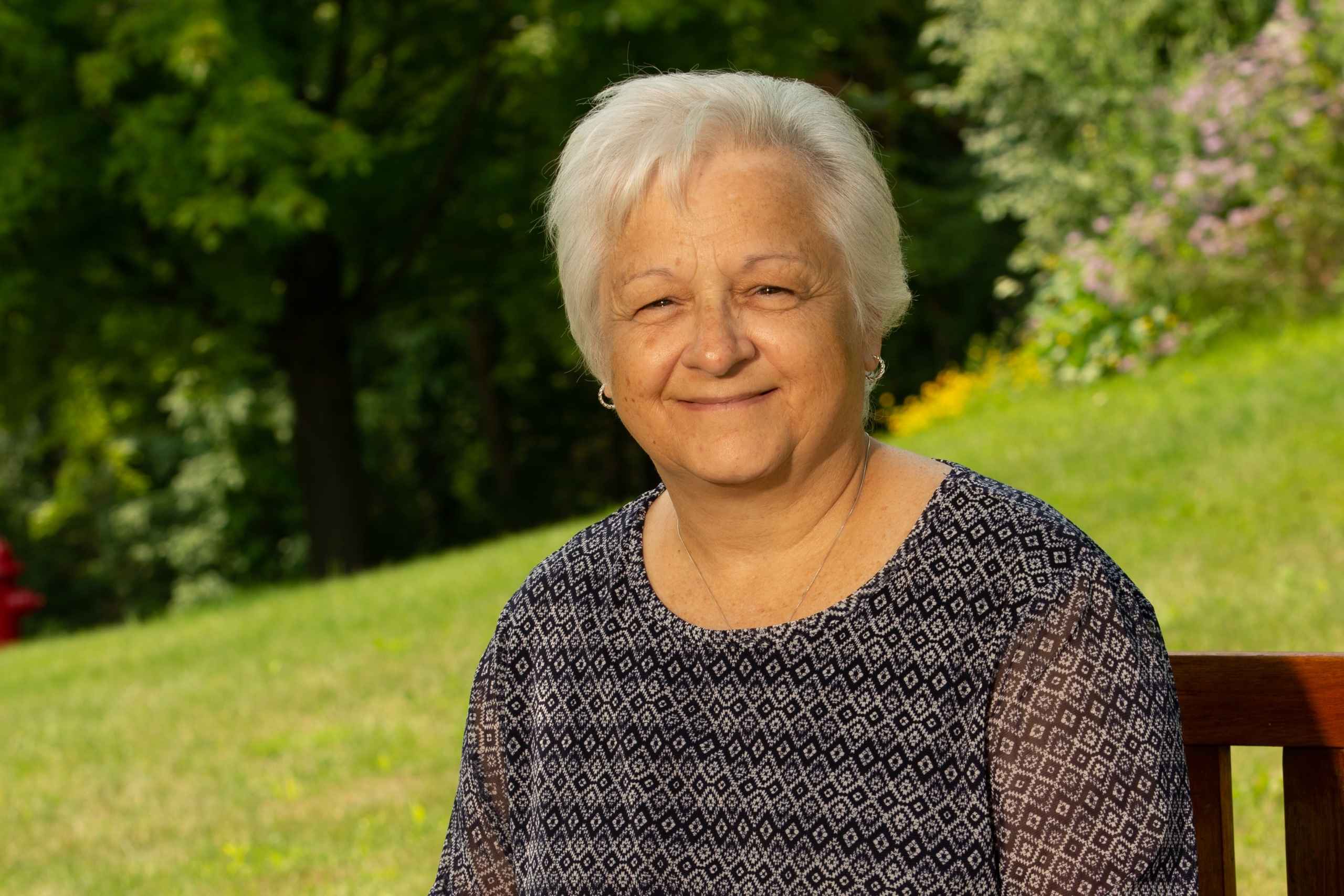 "We are truly a family! We have a meal together every Sunday to encourage each other and minister to each other's needs. "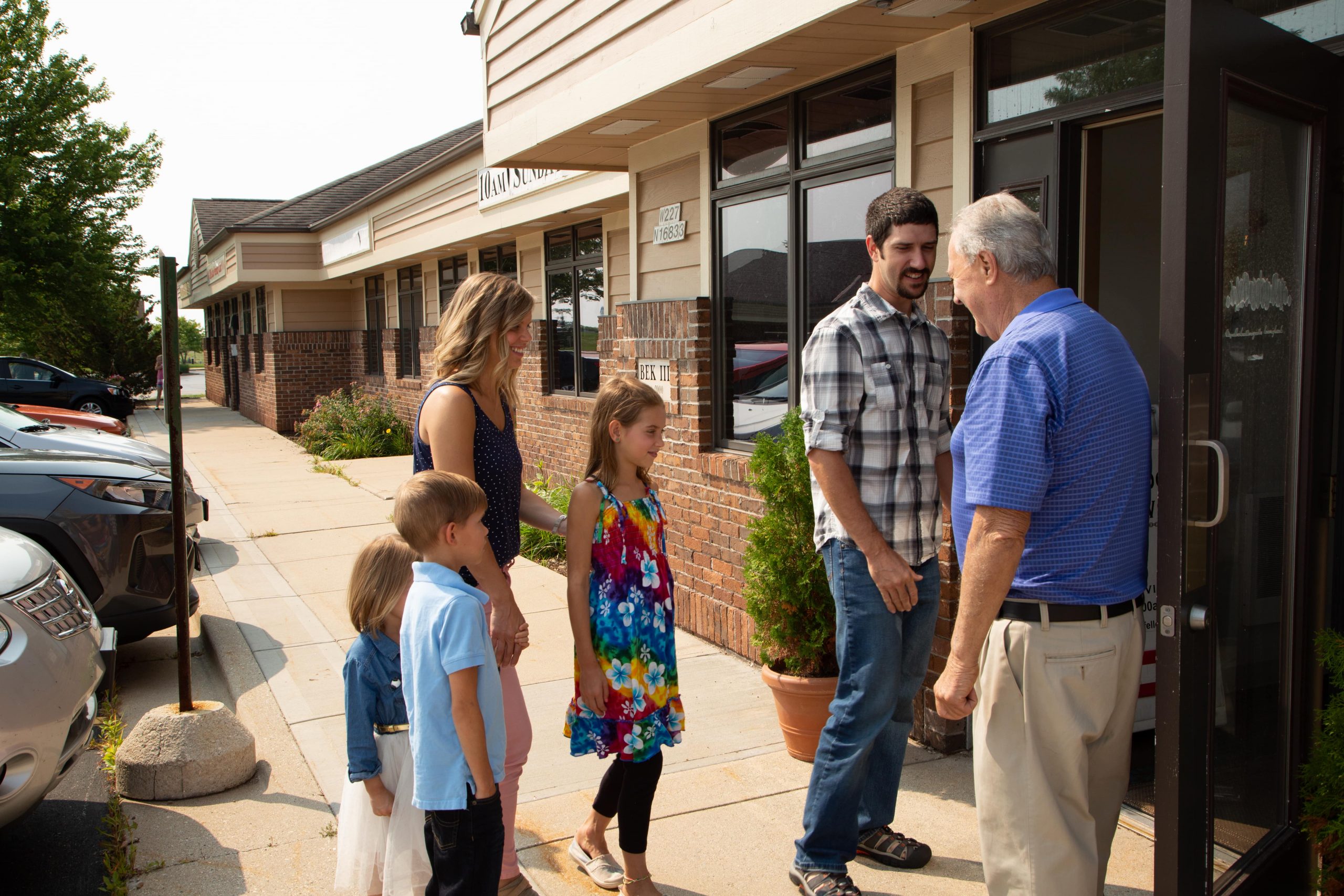 "I really appreciate that there is such community here. People really know each other and work to help each other out. "
"As soon as I walked in, I felt the calling of the Lord for me to get involved. I gave in because I finally found a pastor that was not as interested in building "his" church as he was about furthering the kingdom of God."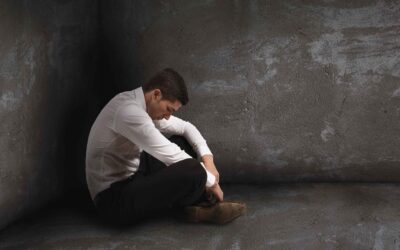 Have you ever felt like your best is never good enough?  Satan is the father of lies and he will do anything to guilt trip and beat us up. If you are struggling with this, there are a few things you can do:
1) See yourself the way God sees you
2) Realize you ARE enough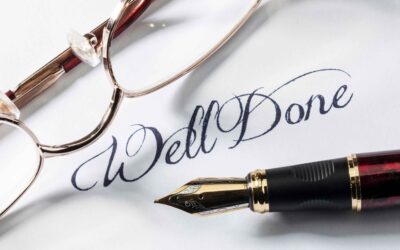 How do we get to the place where God will tell us, "Well done, good and faithful servant?" Life can be busy and overwhelming.  We can be busy with all kinds of things, instead of what is truly important.  In order to live a life fully devoted to Christ, we need to seek first the kingdom of God and yield to what God has called us to do.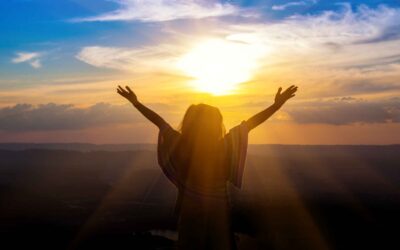 Have you ever not felt like going to church, experiencing God or walking the Christian walk? The world is telling us that we are missing out and that Christianity is old-fashioned. That is the enemy and he is telling us lies! Things of the world may seem pleasant for a while, but they lead to death.
This isn't new…Adam and Eve wanted to profit by gaining new knowledge, but this led them to the grave, too.
If we are "not feeling it," there are few things we can do to get our hearts in the right place.
Stay in the know
Sign up for weekly updates on events and sermons!